Starting a business in Kenya is never easy. You may have run out of ideas of where to invest your money. If your budget is low and you want to make some money on the side, here are 10 business ideas worth considering.
#1 Soap production
Soap is one of the most constantly consumed products in the world. Consider investing in a soap production business. This is something you can actually do in a secluded space in your home and then expand as you grow. Get someone to teach you how to make different types of soap with varying flavors. You can start by marketing it to the people around you as you expand to retailers and local stores.
Pros: It's easy to start with a small initial capital. Learning how to make soap is easy and no need to rent space for this kind of business.
Cons: Don't expect a fast return on investment. It doesn't have very high profit margins.
#2 Wedding/honeymoon planning
If your planning skills are quite impressive, consider starting your own venture as a wedding planner/consultant. You'll need to work closely with wedding vendors and you'll need very little if any capital for this kind of business. Most of the times, the wedding couples will pay vendors directly. You can start by planning events for your friends and people within your circles to gain experience and skill in wedding planning.
Pros: It's easy to start off if you have the skill and passion for event planning. It's not capital intensive.
Cons: Needs skill and knowledge in event planning. It may take time to build trust with several vendors.
#3 Healthy foods and drinks business
If you are a health freak, think of starting a business around what you love to do – maintaining a healthy lifestyle. You can start supplying fruits at different locations or invest in a small shop where you'll sell a number of fresh juices and snacks. You'll just need to invest in a blender, fruits and labor. You may also require licensing to kick-start the business.
Pros: There are many outlets to shop for fresh fruits and you can find a good location for the business.
Cons: Finding a market may be difficult within the first 90 days.
#4 Popcorn vendor
Popcorn vendors get some good returns on their investment. It's one of those businesses in Kenya that you can start on a really low budget and quickly expand. What you'll need is a vendor's license, a good location, a popcorn machine and popcorn seeds.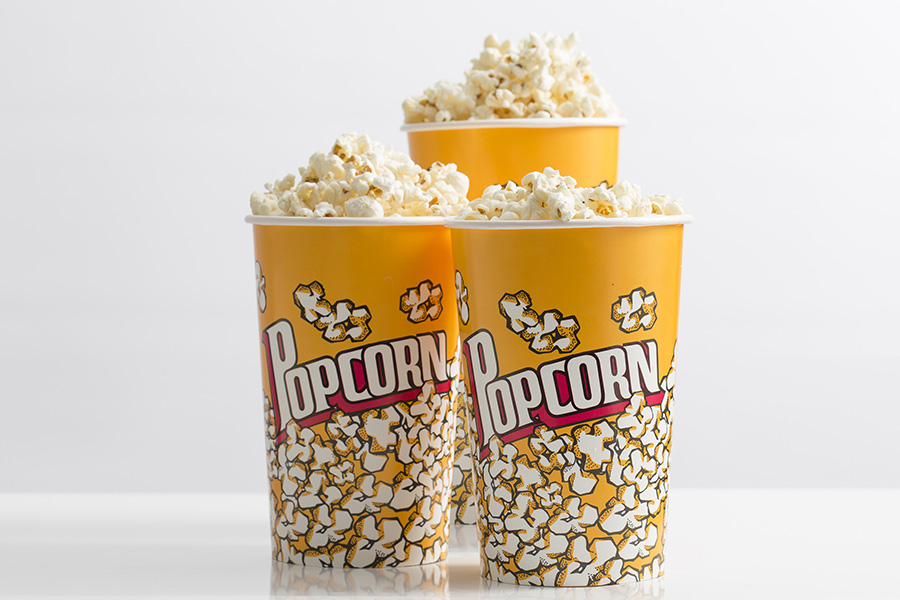 Pros: It's easy to start this business with little capital.
Cons: Finding a high traffic location can be hard. The best location for such a business is busy shopping malls and outlets or streets with high-traffic.
#5 Baby Stuff Business
If you are really good with baby stuff, how about starting a business that offers different baby items for sale such as diapers or toys. You can start with as little as Ksh. 5,000 depending on the items you wish to sell. The trick is to find a good local supplier who will give you the items at a good discount if you buy wholesale. You'll need good marketing skills to be successful in this business.
Pros: You can start with little capital and no need to have shop if you choose to sell the products online.
Cons: It takes time to establish a thriving market for your products.
#6 Open an e-commerce store
If you have excellent digital skills, put them into use by starting your own ecommerce shop where you can sell different items and make good money. You can even ask people to place their items in your shop for free and give you a discount when they make a sale. You can sell anything from books to electronics to furniture, clothes and food.
Pros: Starting an ecommerce store can be cost-effective if you have the digital skills to handle the design and development work. You also don't need to own any products so there's little risk involved.
Cons: Getting the ecommerce store to receive lots of traffic will take time and lots of effort. With no traffic, it will difficult to sell items on the ecommerce shop.
#7 Coaching
If you are good at a certain area, consider teaching others at a fee. Whether it's skating, swimming, playing piano or solving mathematical equations, there are endless opportunities to coach and make money. You can target businesses, people or employees. The best thing with coaching nowadays is that you don't have to do it one-on-one. You can always coach online.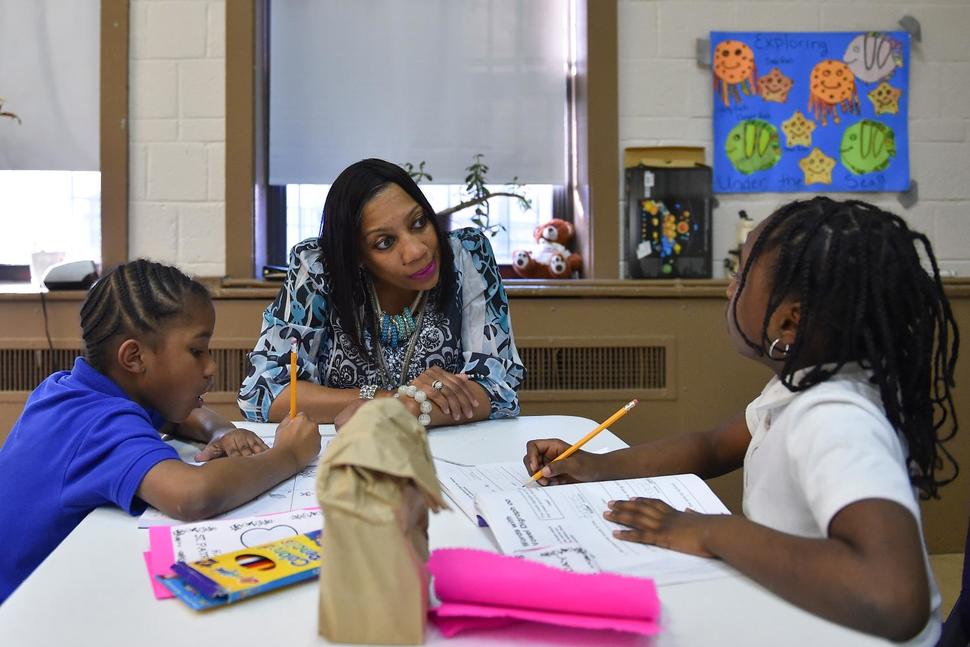 Pros: No need to put in lots of capital for a coaching business.
Cons: You'll need to dedicate a lot of time and present yourself as an established professional in that field.
#8 Agribusiness
This still remains one of the biggest business ideas in Kenya. You can invest in agricultural produce and sell it. Whether it's vegetables, milk or chicken, there are endless opportunities of farm products to sell. To make your business more effective, consider converting the product like milk into yoghurt or cheese and selling it. You can lease land at a cheap price to farm and get your own produce.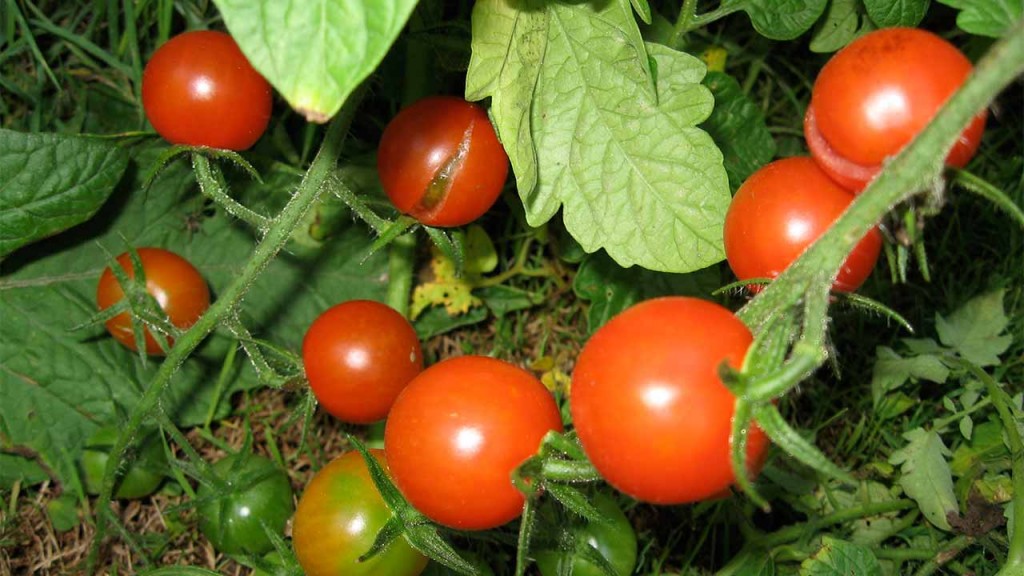 Pros: Agri-based businesses usually have a ready market since people will always consume farm products.
Cons: You need to be prepared to play an active role in the on goings of the business to avoid losses.
#9 Poultry business
This is a form of agribusiness that focuses on rearing chicken. The chicken industry has different areas and you need to define which part you want to venture into before starting. For instance, would you want to sell the broilers or produce eggs?
Pros: minimal capital required and market is easy to find.
Cons: There are risks to rearing chicken such as diseases that can cause massive losses.
#10 E-book writing
If you love writing, you can make an e-book that contains relevant information on a certain topic and sell it in different platforms online. You can sell the book on your website or a blog or even on Amazon.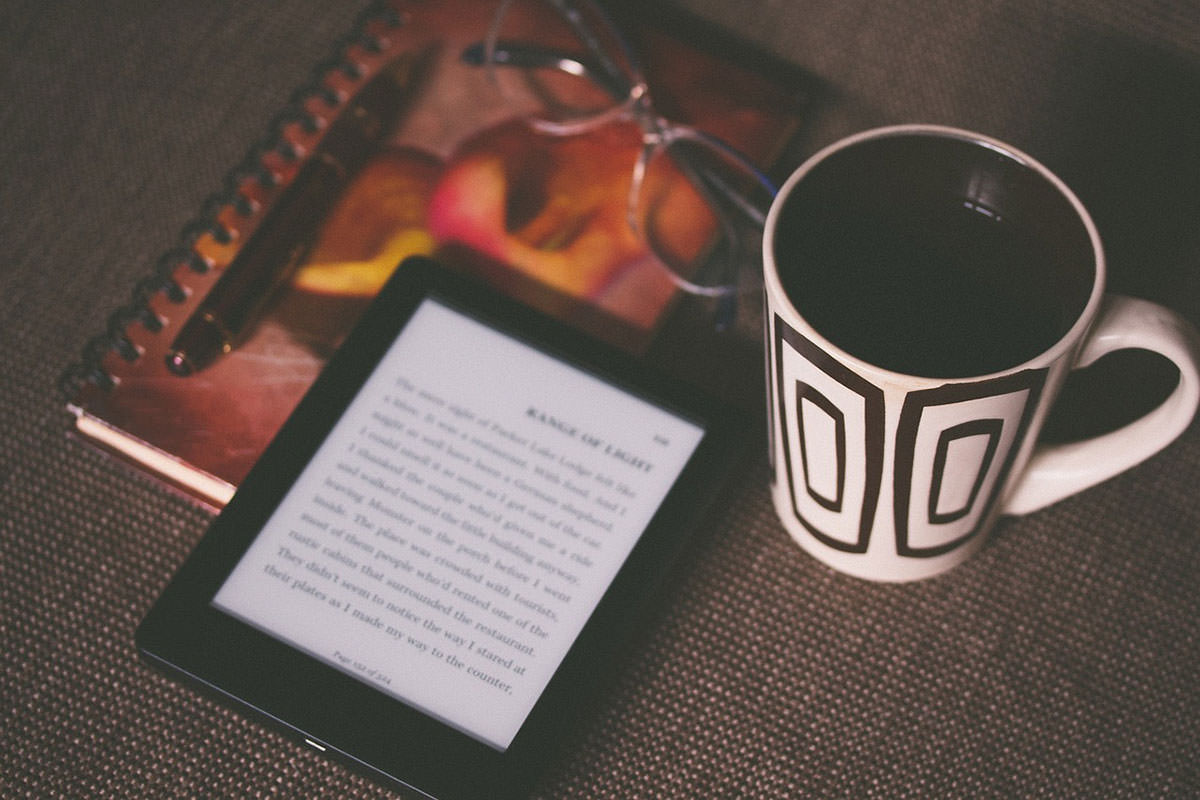 Pros: It's easy to start this business if you have great writing skills.
Cons: You need to market your blog or website to get adequate traffic for the e-book to sell.