The decision to start a business in Kenya is probably a huge one. It could be driven by a unique business idea, the need to design a flexible career or gain financial independence. Whatever your reasons, starting your own business means investing in yourself. Unfortunately, not all businesses are destined for success. Be rest assured that you are in for a real challenge when you decide to take the plunge.
We'll try and make it easy for you to get started by covering the planning, legal and financial requirements you'll need to consider when starting a business in Kenya.
Getting Started – The Birth of the Business Idea
First, and foremost, you'll need to do your research. A good business idea helps to solve a problem, fulfill a need or offer something that the market wants. If you have several business ideas, here are a few questions you need to ask yourself in order to settle for the best one.
Is there a need for the product/service you'd like to offer?
Who will need it?
Are there any organizations that offer the same products/services?
What problem does it solve?
Is it offering the market something new?
Planning your Business
The next critical stage involves planning. Coming up with a business plan is of course important. You can use it to seek financial support from different investors or financial institutions. Make sure the plan is thorough when presenting it to individuals or organizations that are willing to offer financial support.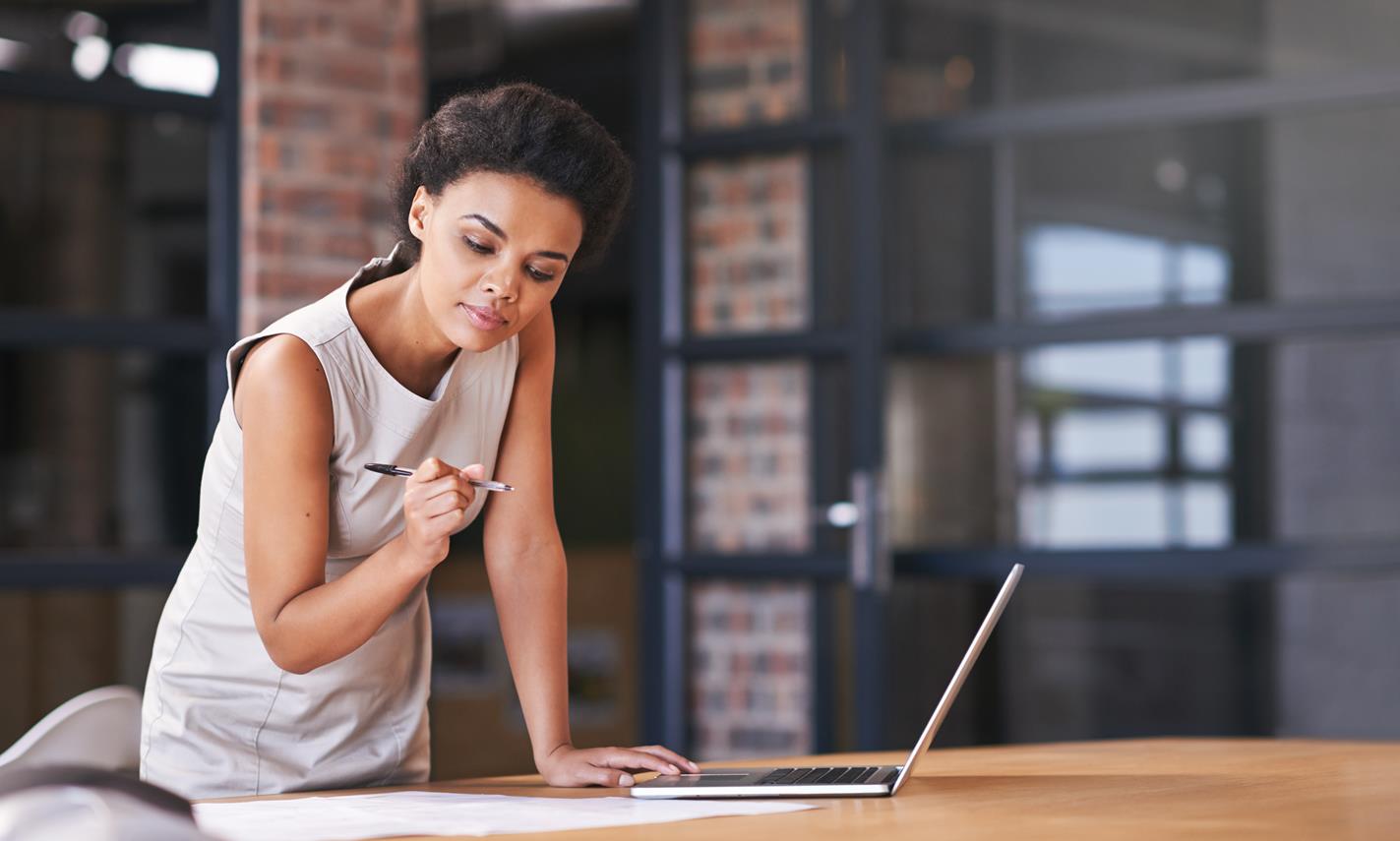 Consider the Legal Requirements to Start a Business in Kenya
Kenyan entrepreneurs need to consider certain legal requirements when incorporating or registering a business. Let's look at a few key steps that you'll need to consider to move forward with running your own business in Kenya.
Registering a Business Name vs Company Registration
One of the main factors you'll have to think through is whether you want to register your business name (which is usually advisable if you have a small budget) or go ahead and register as a company.
Picking and registering a business name
The name you choose for your business is important. You'll need to find out if it is trademarked or currently in use. If not, you will need to register the business name.
Visit Huduma Center to register business name
Walk to any Huduma Center and they will help you to reserve a unique company name for your business. They will do a name search to determine if your business name is available (you will need to give 3 options). The search will normally cost you about a hundred Kenyan shillings per name and can take 3 to 5 days. Once the name search is done, you can register the business name. This will take about 5 days and you will need to pay a fee of approximately Ksh.1,000.
You can also do the reservation online through the e-citizen portal or using a text messaging system. However, some people prefer visiting the Huduma Centers for a speedy service since the online portal or text-messaging system are prone to reliability issues.
How to go about Company Registration
If you would like to register as a company, either a sole proprietorship or partnership, you'll need to enlist the services of a good lawyer who will do this for you. You'll need to present the required documents for you to be registered as a company. These include the following:
Memorandum and articles of association
Copies of ID cards for each director
Copies of PIN certificate for each director
Passport photo for each director
Statement of nominal capital
Form CR1, Form CR8 and Form CR6
Once the lawyer has completed the registration process, you will be issued with a certificate of incorporation and you will also need to get a company seal. Your lawyer can also help you to get the Tax PIN certificate for your new business.
Hence, once you register as a company, make sure you have the following:
Certificate of incorporation
Tax PIN certificate
Company Seal

Apply for a Business Permit
You will need a business permit in order to run your business legally in Kenya. The permit fees will depend on the type of business you wish to run. For larger traders or retail shops with 21 to 50 employees, you may need to pay Ksh. 30,000 for the business permit. Smaller or medium traders and retailers with 5 to 20 employees pay Ksh. 15,000.
Register with NSSF and NHIF
As an employer, you will need to pay a standard contribution to NSSF and NHIF. For NSSF, half of the contribution is deducted from the employee's salary. For NHIF, the amount is deducted from the employee's salary.
To register your company with these two agencies, you'll need to visit NHIF and NSSF offices.
Other Required Business Permits
Depending on the type of business you are running, you will be required to get other types of permits such as a food/health related permits and fire safety certificates. For instance, if you are opening a bakery, salon or beverage shop, you will need to have a Health inspector to visit the premise and inspect it before giving an approval to conduct business in the form of a certificate. For you to receive the fire safety certificate, you will need to take measures to prevent fires such as having a fire extinguisher in your premise.
Can you get the Unified Business Permit?
The Nairobi City Council has recently announced a new introduction known as a Unified Business Permit. Instead of applying for the fire clearance certificate and health related certificates, you can get a single permit that allows you to conduct business. With this permit, you are covered in all aspects of your business and receive a fire clearance certificate, single business permit, advertising signage certificate, health/food related certificates, all under the Unified Business Permit.
We hope this information will help you to plan and set up your business in Kenya with ease.