Successful businesses have one thing in common – they take proposal writing as a matter of life and death for their business. Powerful proposals can expand your business, open doors to new relationships and opportunities you never imagined. The key to writing a good proposal is to strike a balance between being straightforward and credible and promoting your products and services.  We'll go over some 10 factors to consider when writing effective business proposals.
Proper timing is key
When you receive a request to submit your business proposal, don't rush to send it over as soon as possible. Sometimes taking time to study the client and the industry can make a big difference. A proposal that is customized for the client is more likely to be accepted. You can only do this if you have either met the client or engaged in a thorough discussion to better understand their needs.
Key takeaways:
Never send a proposal if you can't accurately estimate the costs
Include caveats to protect you from any unexpected costs
Only send a proposal after a first meeting with the client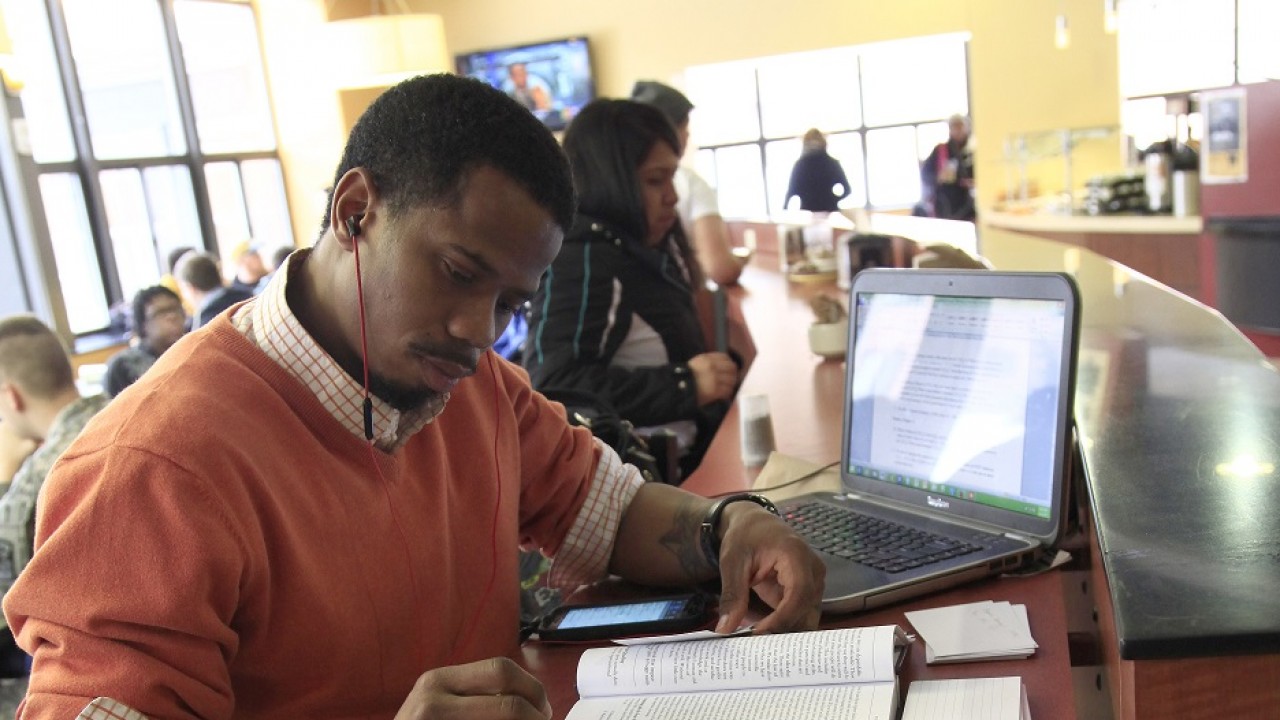 Understand the scope of the project
Given that you have had an initial discussion with the client regarding the project, you should be able to understand its scope and prepare the proposal answering the key questions. Below are a few factors to consider in order to understand the project scope:
Who will do the work?
What needs to be done?
What resources will be required to do the work?
Where will the work be done?
When will you start?
What are the milestones?
How will the work be managed?
What approach have you chosen and why?
The answers to these questions will help you understand the requirements to complete the project and form a bulk of what is required in the body of the proposal. You can tell ahead of time whether the work is worthwhile or within your capabilities early enough before you get too invested.
Writing the business proposal
Once you have a clear understanding of the project, and possibly an initial draft/outline, now it's time to start writing the actual proposal. As a rule of thumb, start with an introduction of your business, then followed by the details of the project in the body and conclude by telling the client the way forward.
Most standard proposals will follow the outline below:
Introduction: Explain what your business offers and how this suits your potential clients' needs. Describe your business values, brand character and any other information that can help to build trust in your brand.
Executive Summary: Briefly explain why you are the best company for the project. Focus on what you want the reader to see after going through the proposal.
Body: This includes the specifics of your business proposal. It can include pricing, the who, what and when of getting the project done as well as caveats or disclaimers that tell the client the type of work you are able to deliver.
Conclusion: A simple statement to emphasize the value you will provide the client and a call to action to get in touch with you.
Appendix: This is an optional section that includes additional information such as projections and customer reviews.
Always Proofread your proposal
Never send a proposal before you proofread it. If possible, as someone else to go over the proposal and they'll be able to identify errors you wouldn't see.
A good proposal should be:
Short enough to go through without missing any important information
Be written in a professional yet clear tone
Be written in simple language to make it easy for the client to digest in a single setting
Clear and concise (avoid using industry jargon that will make the client switch off and hand the proposal to someone else)
Keep it real: You may want to exaggerate how your company offers the best product or service but this may undermine trust.
Don't joke with the potential client, keep humor out of business proposals. The joke may land well with one person, but what happens if it is passed on to someone else who is also going to make a decision on it?

Additional Business Proposal tips
It would also be nice to have:
A section (you can call it "Let's get started") where you provide clear instructions on what the potential client needs to do in order to get the project rolling.
A mission statement/cover letter that helps to build trust and credibility
A portfolio (this generally applies to advertising agencies or creative fields) with pictures of some of your best projects.
Resources section that outlines some of the items that are needed to complete the job such as equipment.
Education background/experience to give the potential client confidence in your abilities.
Pricing
One of the key components of any proposal is the pricing. You need to know how and when to include this in your proposals. The section where you include the pricing is most likely going to be where the client spends most of their time on. When breaking down the prices of your product or service, try and list all the aspects of the product that you are going to provide the client and provide an explanation for each.
You may charge by the hour or depending on the project. You can use a proposal template that has a pricing structure to make your work easier. One good way to organize the pricing is to create a pricing table using Excel.
Offer your client different pricing options so that they are able to choose which one would suit their budget best. Don't forget to include a statement of the pricing terms. If you would need the client to pay 50% upfront, state this in the proposal. Also, if you have a cancellation fee, make sure you state this. You can also include it in your "Terms and Conditions" section if you have one.